Governance, Risk, and Compliance Services
Because your business depends on it.
At Avrem Technologies, we understand that GRC is essential for businesses of all sizes. That's why we offer a comprehensive suite of GRC services to help our clients manage their IT risks and compliance obligations.

Our GRC services include: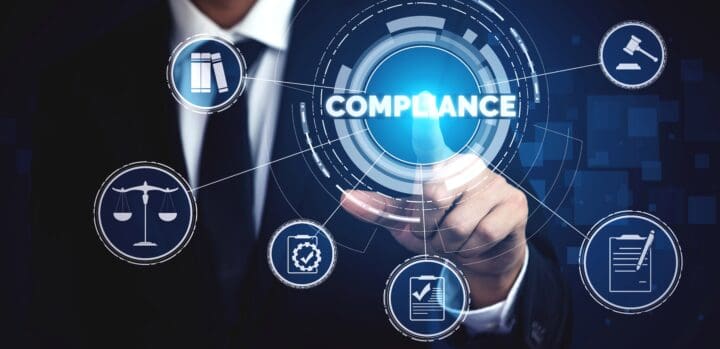 Why Choose Avrem?
Our GRC services can help our clients to achieve a number of benefits, including:
Business IT and Cybersecurity Consulting
Subscribe to our newsletter
The latest news, articles, and resources, sent to your inbox monthly.
© 2023 Avrem Technologies, LLC. All rights reserved.