Search Engine Optimization
SEO that gets you found.
Search engine optimization (SEO) is the process of improving the visibility and ranking of a website or web page in search engine results pages (SERPs). The higher a website or web page ranks in the SERPs, the more likely it is to be seen by potential visitors.

SEO is important because it can help businesses to attract more visitors to their websites, which can lead to more sales and leads. SEO can also help businesses to improve their brand awareness and credibility.

Avrem offers a comprehensive range of SEO services to help businesses of all sizes improve their online visibility. Our SEO services include:
We believe that everyone should have a strong online presence, and we're here to help you achieve your goals.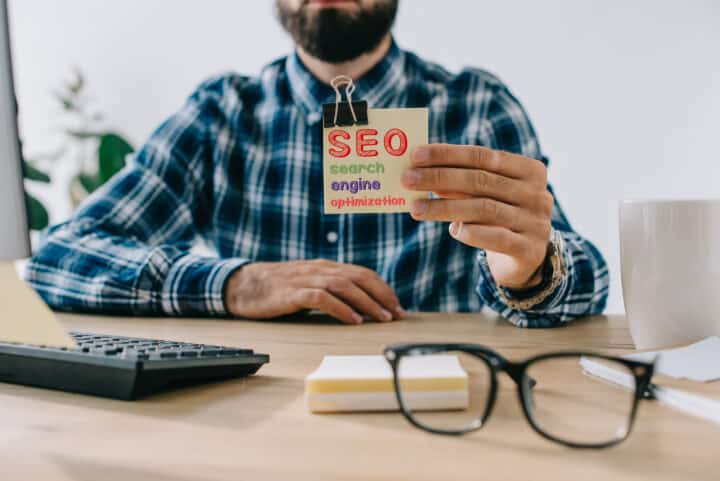 Why Choose Avrem?
Choose Avrem's SEO services to boost your website's visibility and traffic, improve your brand awareness and credibility, generate more leads and sales, and get a competitive advantage.

Business IT and Cybersecurity Consulting
Subscribe to our newsletter
The latest news, articles, and resources, sent to your inbox monthly.
© 2023 Avrem Technologies, LLC. All rights reserved.